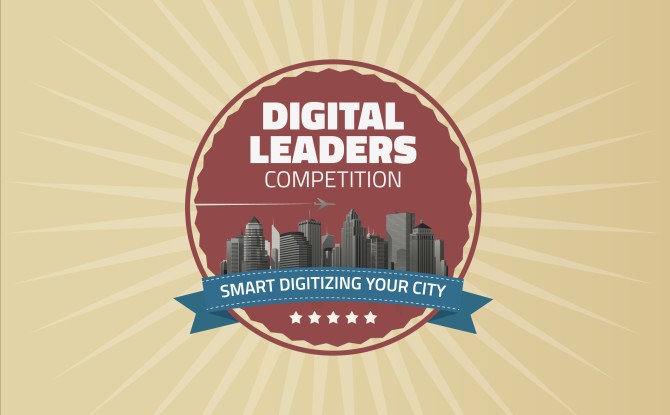 XLFL Presents XL Digital Leaders Competition
XL Axiata is proudly kicking-off its very first Digital Leaders Competition with the theme of "Smart Digitizing Your City". This competition aims to facilitate fresh innovations from university students to develop game-changing ideas as we see everyday cities are building new infrastructure, creating sustainability plans, and developing avant-garde technology.
However, urban city issues are still prevalent and those require innovations. Youth, as the pioneer of innovative thinking, surely can sort the problems out and XL Axiata is here to scale up the impacts.
XL Digital Leaders competition is open to students from the same campus and you can submit your idea individually or team up with a group of maximum 3 students.
Each proposal is to develop an innovative idea related to how to address city problems is these 3 categories: (please pick one)
e-Public Services; How to digitally improve public services of a city
e-Governance; How to digitally improve bureaucracy of a city
e-Financial; How to digitally boost city financial sectors
The competition involves a number of key stages:
Stage 1, participants register and submit their initial idea through join.xlfutureleaders.com. The ideas are then evaluated and teams selected will go through to Stage 2
Stage 2, students will develop their ideas further during specific of time set and requirement by the committee
Stage 3, we will pick the best ideas to present their idea to a panel of judges
Cash prizes, impressive entrepreneurial ecosystem, and once in a lifetime experience are waiting for those who join this competition. Better yet, be part of the solution to your city's problems.
Register here through June 30th, 2016.