Empowering Indonesia's Future Leaders
The XL Future Leaders program was specifically designed to meet the learning needs of Indonesia's young leaders by combining workshops, online activities and team based projects.
Indonesia's most dynamic CSR program
XL Future Leaders is an Indonesian corporate social responsibility (CSR) program designed to develop leaders that are socially informed, creative and confident by providing high quality learning resources for young people across Indonesia.
Developing capabilities through self reflection
Building an awareness of Indonesia's development needs
Inspiring confidence and independent thinking
Creating hands-on entrepreneurial experiences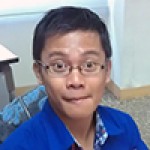 Global Leader
XL Future Leaders Program
The thinking tools and insights that I have learned in the XL Future Leaders Program have been incredibly valuable to me. The program empowers students to learn by doing, and as a result I truly improved my leadership skills.
Vision
Indonesian leaders upholding their cultural values and exemplifying global standards of excellence.
Mission
To empower Indonesian future leaders with confidence, insight and awareness in the context of learning our three core competencies: effective communication, entrepreneurship & innovation, and managing change.
Project History
The XL Future Leaders program began as the vision of our Former CEO, Pak Hasnul Suhaimi, who wanted to create a world-class leadership development program to empower future Indonesian leaders in accordance with the nationally recognized goal for Indonesia to be one of the top 5 world economies by the year 2030. This vision would involve the creation of an intensive 2-year leadership development program to prepare university students for the rigors of leadership in the global context, as well as an e-curriculum that would be free for anyone wishing to improve their leadership capacity.
As a result, the highly reputable New Zealand based consultancy, Cognition Education, was brought in to conduct a survey of the educational needs that would best prepare young Indonesian leaders for the challenges ahead. The survey revealed three core competencies that form a basis for competitiveness in the global economy: effective communication, entrepreneurship and innovation, and managing change. Additionally, the survey revealed the need for improved critical thinking skills, which is the underlying theme behind the curriculum that Cognition eventually designed specifically for the XL Future Leaders program.
---
Leadership Team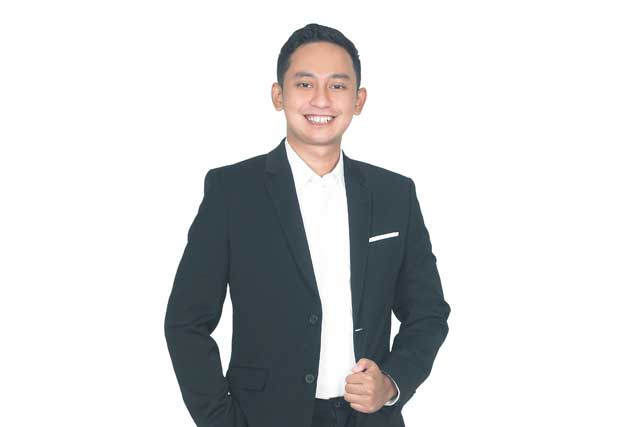 Rizki
Facilitator
Rizki has been a career explorer. For the last six years, he has been closely working with universities, corporates, consultants, nonprofit organizations, to a hypergrowth startup. Before joining XL Future Leaders facilitator team, he worked for Gojek building GoAcademy producing world class tech talents.
Prior to that, he was engaging with much younger learners, elementary school students! This challenge came when he joined Corps for Indonesia Mengajar facilitating elementary education in Nunukan, North Kalimantan for a year. Now, time to empower another group of Indonesian youths back at the place he was once as part of the first batch awardees, XL Future Leaders.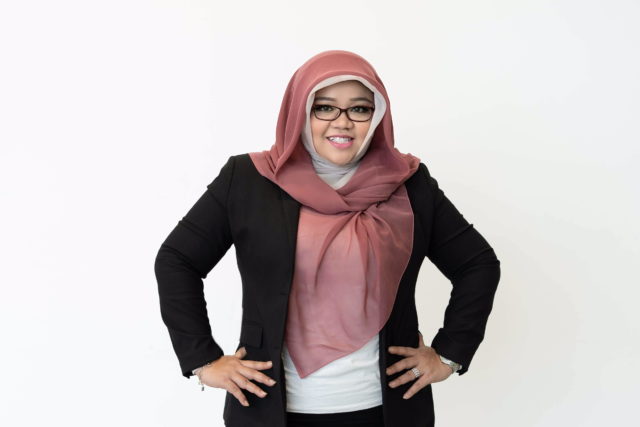 Dwi Kartika Sari
Program Leader / Facilitator
Deedee is a native Jakartan. Since 2013, she has been the Program Leader for the XL Future Leaders CSR initiative. Deedee has fourteen years of experience teaching English to businesspeople, which led her to a number of opportunities working with top executives in some of Indonesia's most established companies.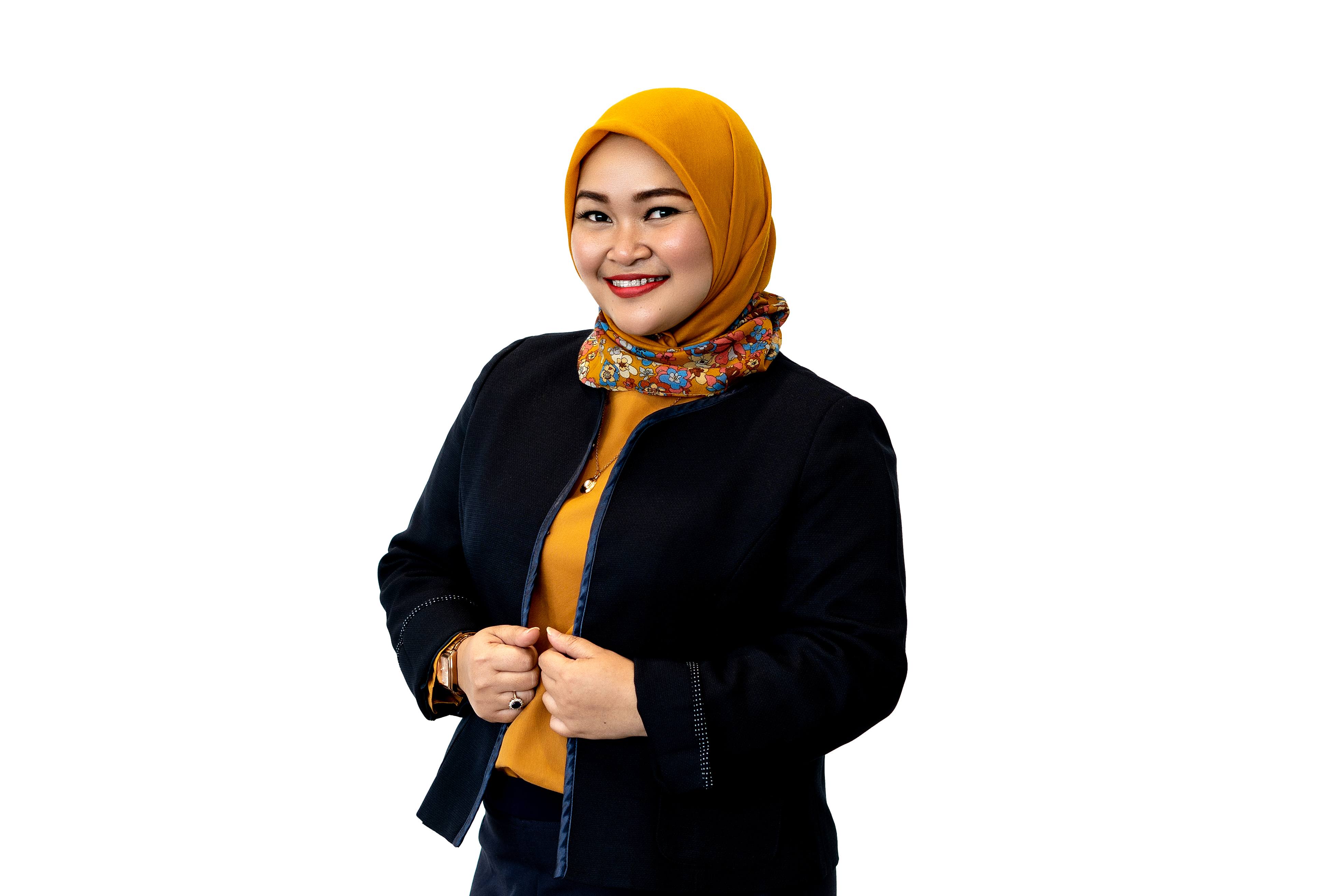 Nitiya Indriyana
Facilitator
Nitiya Indriyana is a personal branding practitioner. Her interest in the people development led her to become a trainer for professionals top layers in many companies over the past 10 years. Nitiya is also active as one of the volunteers in "Save the Children", a global movement that focuses on the fight for the rights of children education in more than 120 countries in the world.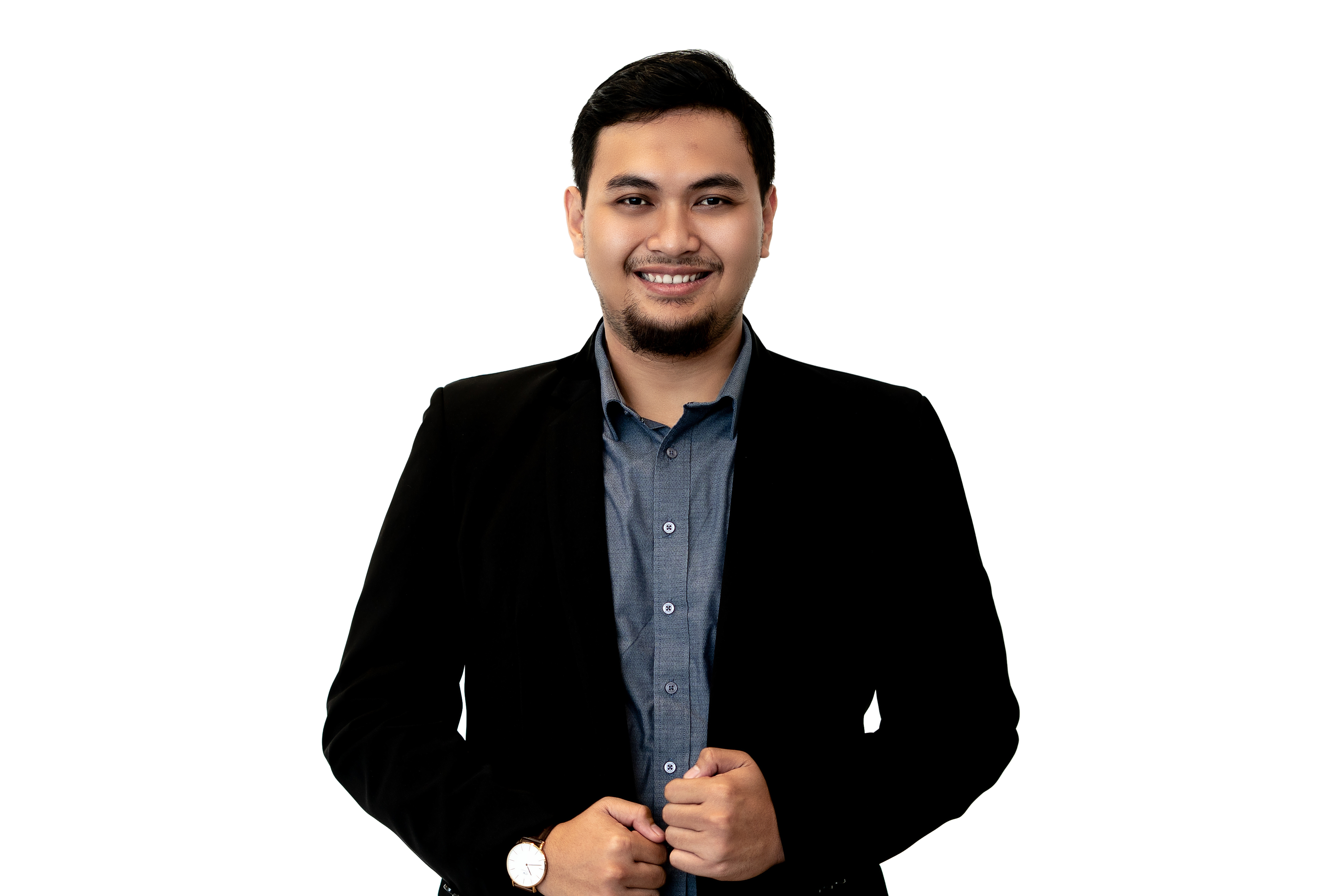 Ali Sahab
Facilitator
Sahab is passionate about youth development through improving their productivity. He began his career as a management trainee human capital in a petrochemical industry and then became a consultant for increasing human capital productivity. He also has an interest in the business activity, especially start-up. Sahab is a chemical engineering graduate from Institut Teknologi Sepuluh Nopember.
Become An XL Future Leader
Join The Leaders of Tomorrow