The Global Leaders Program
A two-year intensive leadership development journey
Each year selected university students begin a leadership journey designed not only to impact those participating, but the communities throughout Indonesia they will one day influence.
The Global Leaders Program combines face-to-face workshops and online learning with real-world experiences in order to prepare students for leadership roles in their communities, with Indonesian companies, and in international organizations in Indonesia and abroad.
This experiential learning is delivered by expert facilitators using the XL Curriculum, which was developed by world-renowned educational thought leaders, and is the result of extensive research into the needs and aspirations of young Indonesians.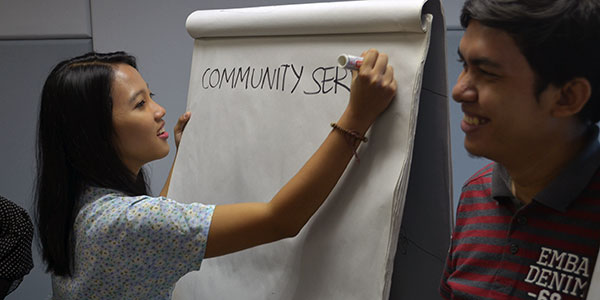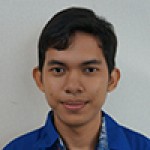 Global Leader
XL Future Leaders Program
The Global Leaders program has enhanced my leadership capabilities, professional network, and communication skills. This has been an incredible life experience preparing me for leadership roles in the future.
The Global Leaders' Three Core Competencies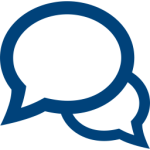 Effective Communication
Visionary leaders rely upon effective communication skills to engage in a two way exchange of information with the goal to affect the knowledge, views or behaviors of others.
Exhibit confidence and clarity
Encourage and value other perspectives
Communicate with conviction
Develop strong personal networks
Encourage collaboration in a team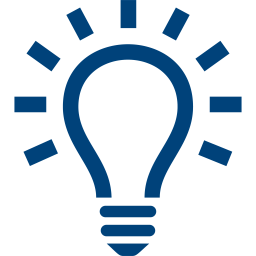 Entrepreneurship & Innovation
Successful entrepreneurial leaders can pioneer change by identifying opportunities and creating value by thoroughly researching problems and implementing innovative ideas.
Research and envision new possibilities
Persist using a results driven work ethic
View failures as learning opportunities
Seek insights from multiple stakeholders
Innovate and add value to existing ideas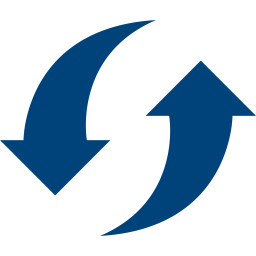 Managing Change
Today's leaders must possess the skills to proactively address uncertainty and transition associated with new processes, products or systems while focusing on achieving agreed upon goals
Make evidence based decisions
Motivate and encourage others
Appropriately challenge the status quo
Encourage diverse viewpoints
Ensure planning meets identified needs
Become An XL Future Leader
Join The Leaders of Tomorrow