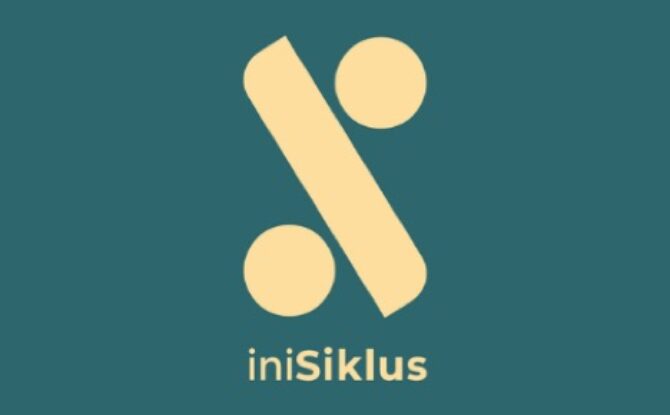 The Art of Journalism Throughout A Homebound Year
Pandemic makes news circulate faster and wilder. With everyone's eyes set on the phone, social media crawling has become the top source of information from every part of the world. People can access them freely, with much less boundaries, either by nation or language. We have become more connected than ever before. However, just like a coin with two sides, hoaxes and unfiltered news significantly disrupt the information exchange, resulting in distrust, chaos, fear, and despair.
Trying to take part to tackle any misinformed news by forming a comprehensive review in Instagram, iniSiklus was proudly launched on February 23, 2020—just a few days after WHO named the new-emerging virus as Covid-19. Understanding the low reading interest among Indonesian people, iniSiklus decided to deliver the information by making various compelling minimal texts with infographics that are easy to read yet provide complete information in only ten slides of Instagram posts.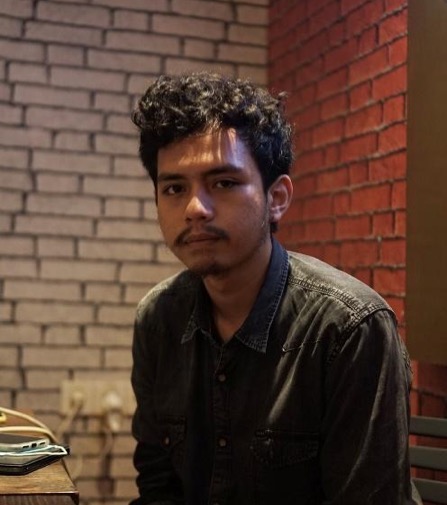 Digging deeper, iniSiklus also realized that during this pandemic, it is easy to get the feeling that news only talks about bad things. "We tried to bring positive journalism by bringing a different angle of perspective for every problem discussed," said Arif Varelino, founder iniSiklus, in an interview on March 8, 2021. It is a type of journalism that challenges the traditional negative-biased news and brings the concept of positive psychology. By making people stumble upon a media that spreads positive news, they hope to help build resilience and optimism within readers.
iniSiklus now has 16 people with various majors and universities in the team, working to create iniSiklus segmentation such as Instagram infographics, podcast, video, and comics. But, just like any other challenges during the pandemic, all the meetings have been held online, making the production process harder and ineffective. "I think pandemic is a brief intro to remote working," Arif said. "So rather than a problem, I see this as a consequence. And we have to adapt to this situation and act accordingly."
Arif thinks that although we are all homebound for a year, information becomes more accessible than ever, and it could be the opportunity for us to explore things we want to explore yet unable to before. "But don't stress out," he continued. Arif tries to spread positive news as an answer for pandemic resilience. What's yours?