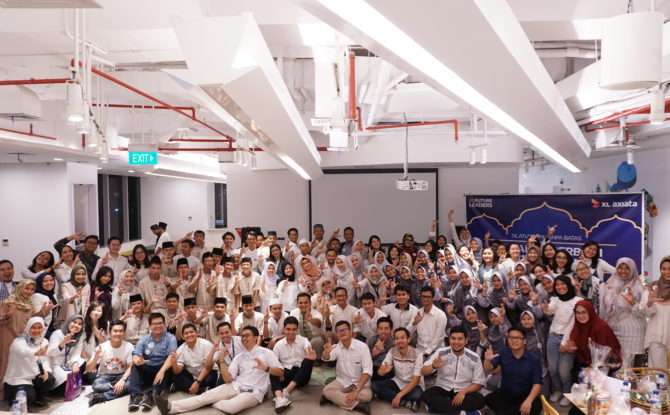 Ramadan Sharing Session with XL Future Leaders
Tips and Motivation on Future Plan
There are many ways you can share with others during holy Ramadan month. Conducting motivational session with the orphans, at the same time having a breaking-fast event, is one of the examples.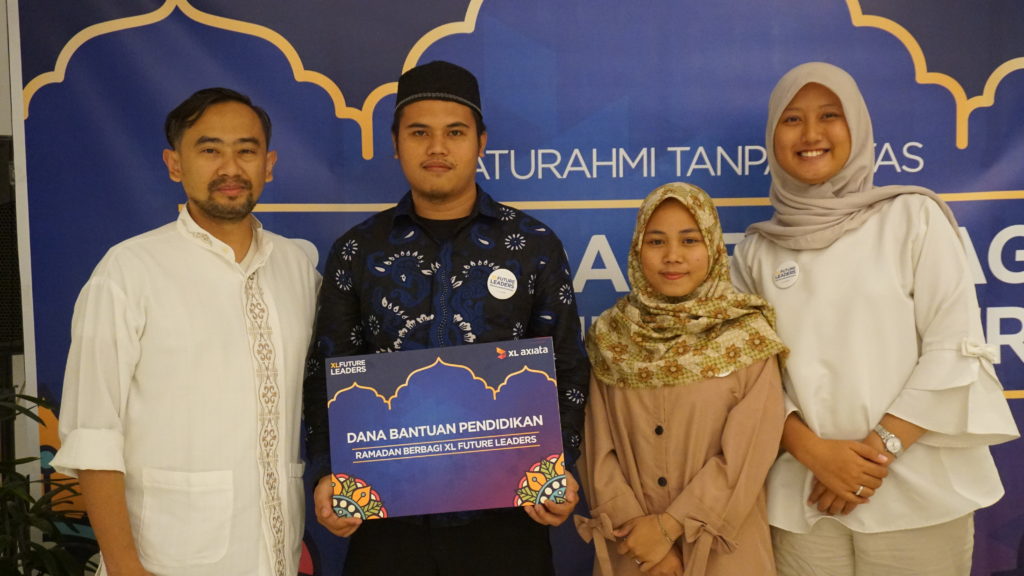 By carrying out the concept of share and care, XL Axiata through XL Future Leaders (XLFL) held a joint breaking fast on Friday (10/5) by serving 40 high-school/vocational-school orphans from two orphanages, i.e. Yayasan Khazanah Kebajikan Pondok Cabe Tangerang Selatan and Rindang Indonesia Foundation Bekasi. The event was also attended by more than 50 XL Future Leaders alumni from Batch 1 to Batch 5, XLFL students Batch 6 and 7, and some of XL Axiata employees.
During the event, the orphans were given the opportunity to be paired with XLFL students and alumni who involved them in exclusive mentorship session on education plan, as well as tips and motivation to reach their future aspiration.
"Through this event, XL Axiata invited alumni who were XLFL scholarships awardees to come 'home' and shared what they have got during the program to the orphans," said Tri Wahyuningsih, Corporate Communications Group Head of XL Axiata.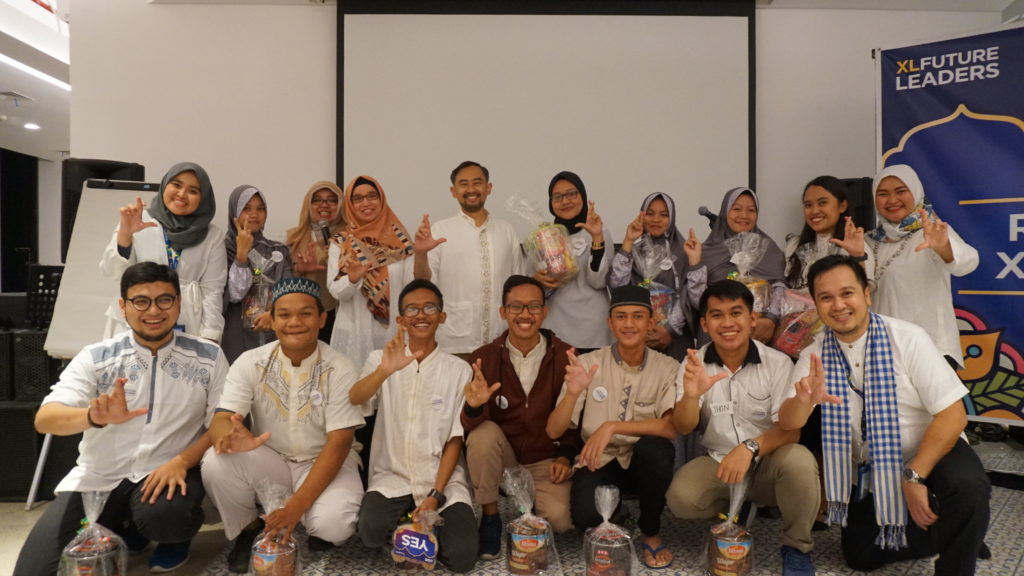 The event was wrapped with quizzes and games, as well as donations and gifts for the orphanages and the orphans. "This event is very meaningful to me. Now I know more about what have to prepare once graduate from vocational school later," said one participant.