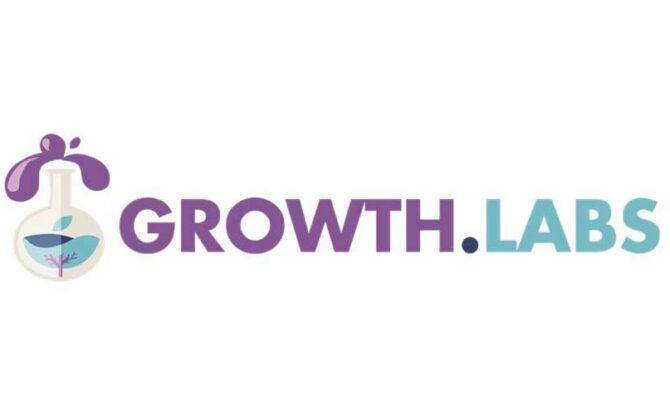 Break the Boundaries with Growth Labs
2020, a year where our resilience was being challenged. But just like a coin that has two sides, 2020 had its own perks. For Angela, a second-year student in Kewirausahaan SBM ITB and XLFL Awardee Batch 9, it was a year where she created her award-winning platform, Growth Labs.
GrowthLabs is a platform for first year ITB students to learn about soft skills. She noticed a concerning gap in soft skills training coming for students coming from outside of Java since she herself comes from Palembang. She decided to minimize this gap and GrowthLabs was born.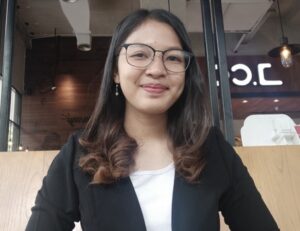 This platform intends to give broader access for ITB's newcomers to break the boundaries, get mentorship, receive soft skills training, make connections, and grow. Why freshmen, then? It is because the first-year students are still highly idealistic and have a tremendous enthusiasm to learn, so GrowthLabs can build their soft skills from basic. Soon, they are expected to soar up high and be able to join scholarship or beneficial programs.
Officially established on 6 July 2020, GrowthLabs turns out to be more than just a platform for first-year students. It is also a place for those ITB students with longer academic years and a handful of useful experiences to give back what they have learned to their juniors. Besides mentorship programs, it also has public seminars and Windows of Opportunity, an information center for scholarship, and other advantageous programs that can be easily accessed on their Instagram @growthlabs.id. For all these impacts, GrowthLabs won an award from PPI Swiss and Liechtenstein business plan competition.
In 2021, the GrowthLabs' team is planning to widen their impact by opening its mentorship program to the national scope. Not only can the mentors be recruited from outside the ITB, but also the mentees can also be selected from places where there is a lack of access to soft skills learning. Thus, we can wait for this platform only to grow bigger in the upcoming months.
She wishes to learn further from XLFL about soft skills learning, therefore she can implement them with what GrowthLabs intends to do for fellow college students in Indonesia. "There is no limitation to make an impact if we really have the determination. We just have to look from a wider perspective and grab the chance."
By Anis Rohmasari – XL Future Leaders Batch 8