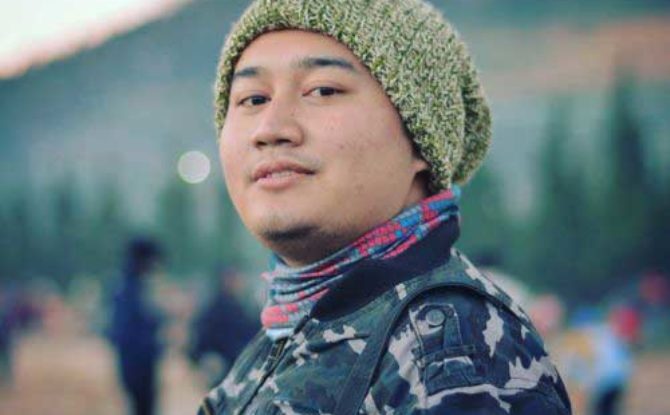 What's Behind the Lens
Sometimes we wonder why the picture of our friends that we captured doesn't look that good, or that something was missing. The same thing might also happen at the time you captured a scenery, activities in a social event, or anything that you can name. But this problem might not be that big for one of our XLFL Alumni, 'Aaf Shiddiq Perwira' from XLFL Batch 5 Jakarta. As an experienced cameraman, Aaf can look up for the best angle of the object of interest, and capture the moment. And who would have thought, what began as his hobby back then when he was a middle school student now became a profession that brings him fortune. Aaf's journey is not as easy as we thought, but the process is what actually shapes him into what he is now.
During his early days, he used a phone camera to take the scenery of his interest. After he bought his own DSLR camera on college days, he started to immerse himself in the photography world. In 2017, he started to attend various festivals and cultural shows in the local area and capture a 'perfect moment'. He believes that photography is an art where you tell a story with just an image that you take. And because of the picture that he took, many people started to become aware of what Indonesians actually have; a great culture and tradition that can even compete on global scale. All of these are possible because of how an image came out after various processes.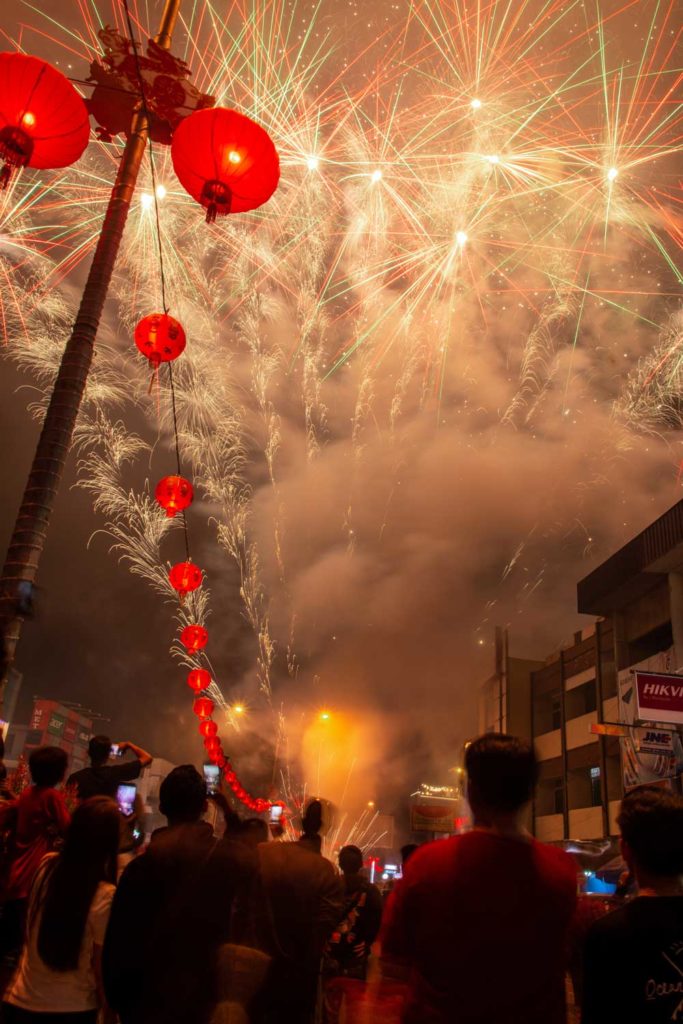 Doing what you like together with others doubles the fun, as you got someone to share it with. Aaf then joined a picture hunt community 'Hunting Pasar', where they aimed to seek the other side of the traditional market that normally wasn't seen. Those who joined were given a basic education for image capturing. So, this community also doubles as a 'class' for people interested in photography. But albeit the name, sometimes they also changed the pace by visiting various interest spots, such as tourism areas or even hotels in order for them to get used in a scene or object capture.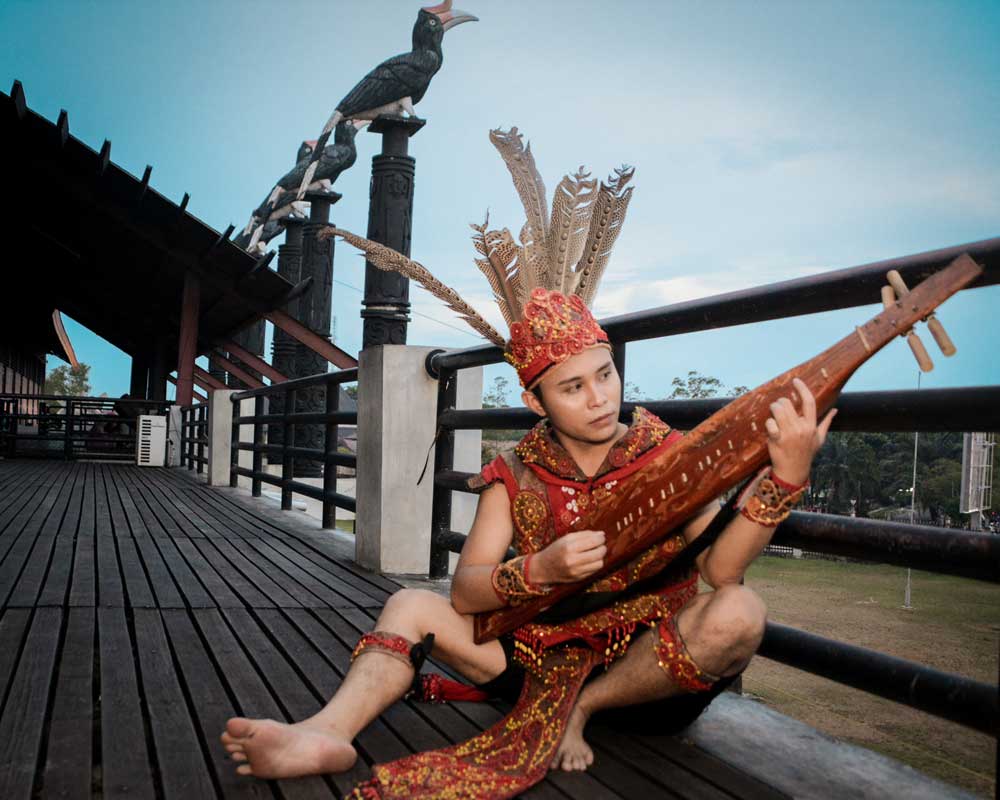 As Aaf's skill grew, he also began to start his own photography business. He saw this opportunity to increase his stream of revenue. But taking pictures as his hobby continues. From time to time, he will visit another local event to help them promote themselves as a tourist destination. For him, this is how he could partake in contributing to the advancement of Indonesia. The impact of the picture he took could even attract people from abroad. In the future, he wishes that Indonesia would start to take advantage of the local photographers to highlight their own area so people can see what's still hidden. And to educate more people to appreciate the work of others by not taking their pictures without asking permission for certain uses, but credited them.
Aaf has helped Indonesia become better known to the world. This 'cinta tanah air' (love to our mother land) spirit could even be flown to his profession and hobby. The effort spent behind the lens to produce a single image is enormous. Though ordinary people might just enjoy and see it for seconds. The impact? Can be much longer than our lives.
So, learn today, be awesome at it, share, and aim for a better and bigger impact …
Written by: Muhammad Hafizh Mushawwir