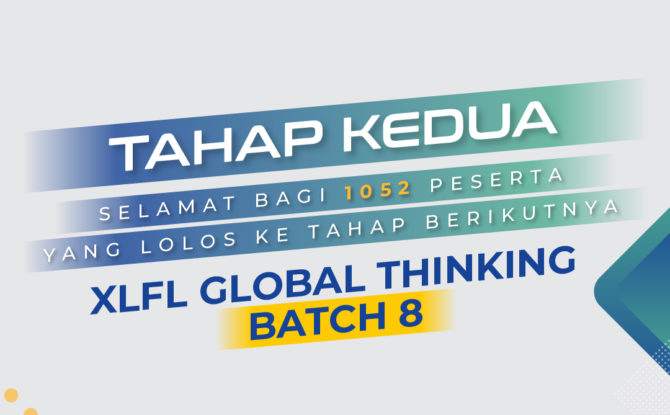 Batch 8 Round Two Selections Are Complete
Congratulations!
If your name is on this list, you are successfully passed the Online Assessment of XL Future Leaders Batch 8 and will be eligible to continue to the next selection phase :
Case Study
Presentation
Leaderless Group Discussion (LGD)
Interview (only for those who passed from Case Study, Presentation, and LGD)
Below is the list of the candidates:
Please note the schedule & location test below:
We are going to send out an email with detailed information including schedule and location of the selection the latest by TODAY, July 24, 2019.
Keep an eye to our website, social media, and your email!
See you on the ground.