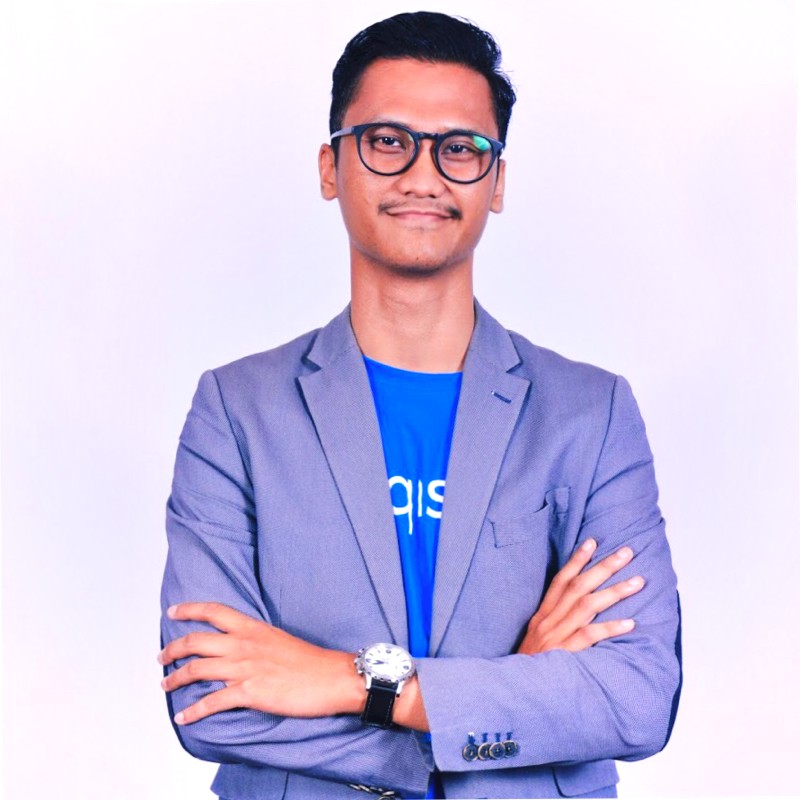 What are the values that you applied so that you were able to overcome challenges at work?
Persistence
Genuine
Networking
How did you feel about being a part of XLFL Family and how did it affect you?
I felt super excited because I got to meet extraordinary people while at some points made me feel anxious by the fact that I wasn't good enough. This was actually a trigger for me in order to be the better version of me each time. So, as XL Future Leaders awardee, I can feel the impact on of how I manage to realize that weaknesses and mistakes are not something to be ashamed of. Other than that, having good connection is also one of the advantages. And sometimes I got the opportunity meeting BoD of startup companies where they valued XLFL Program really well. Many of them are ex-XL so that I feel comfortable having discussion with them. Last but not least is having an outstanding attitude. In XL Future Leaders, we were always given the opportunity to collaborate whether it's a team work with the awardees, the facilitator or the XL internal team. We learn that collaborations are all about teamwork. It was such a pleasure to have that many chances of meeting new people that time when I was still an awardee.
Read More

›